Hello bloggites - short post today...doesn't the title of this post make you want to bust out singing "The Sound of Music" soundtrack? I actually just did, and it was epic. Sometimes I wish I could just bust out singing in real life and everyone around me would join in and we would start dancing like in all the classic musicals (think Sound of Music, West Side Story, Rent...etc). I digress...
Here are some things I have been eyeing lately. What is catching your eye these days?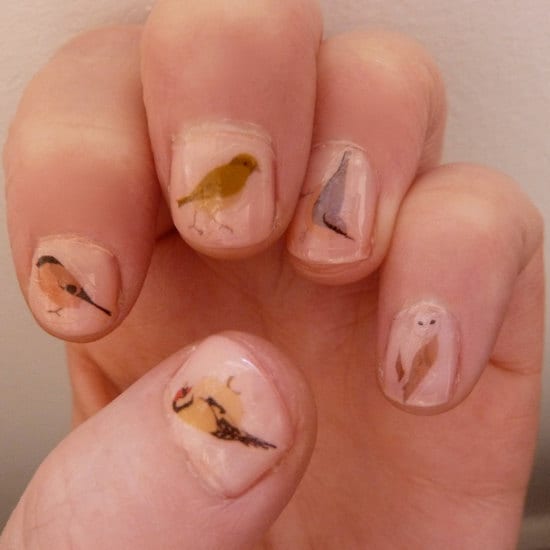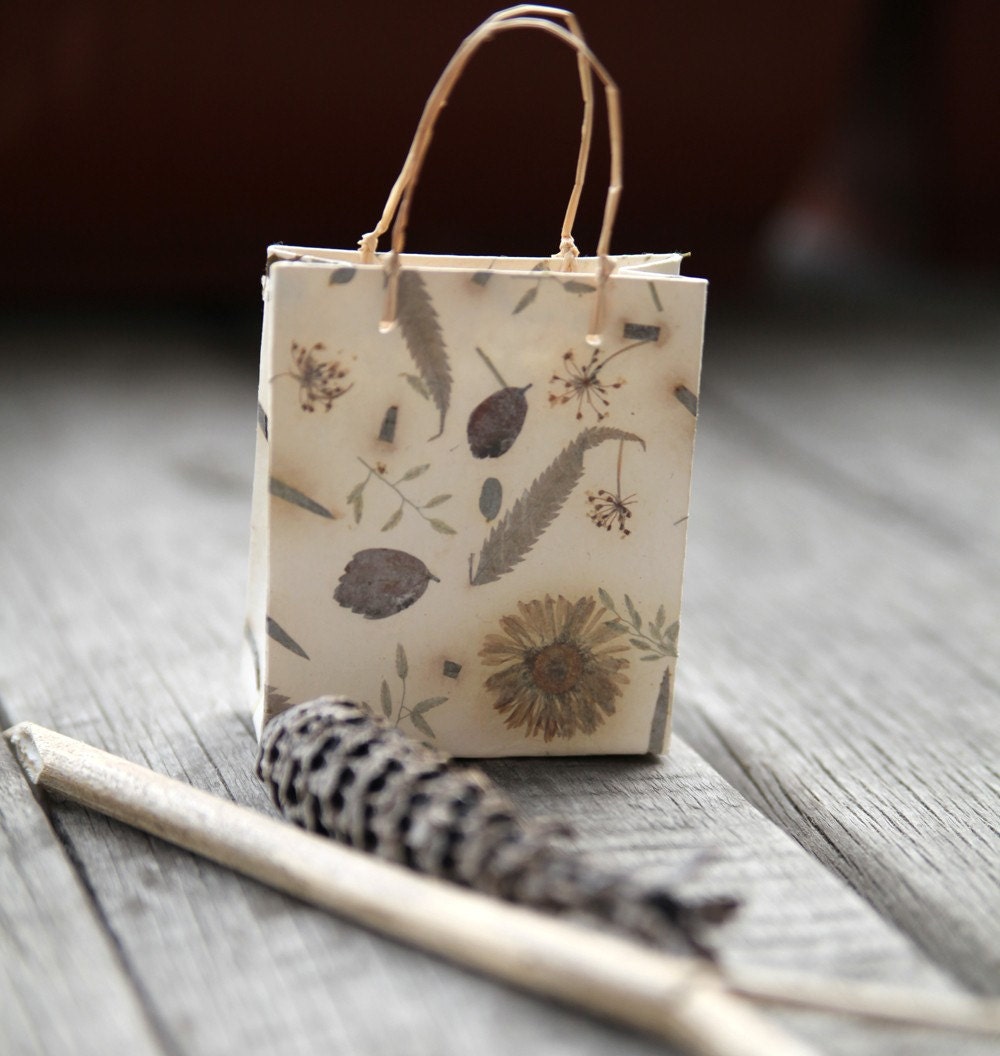 This bag
is so beautiful I woudn't have the heart to give it away.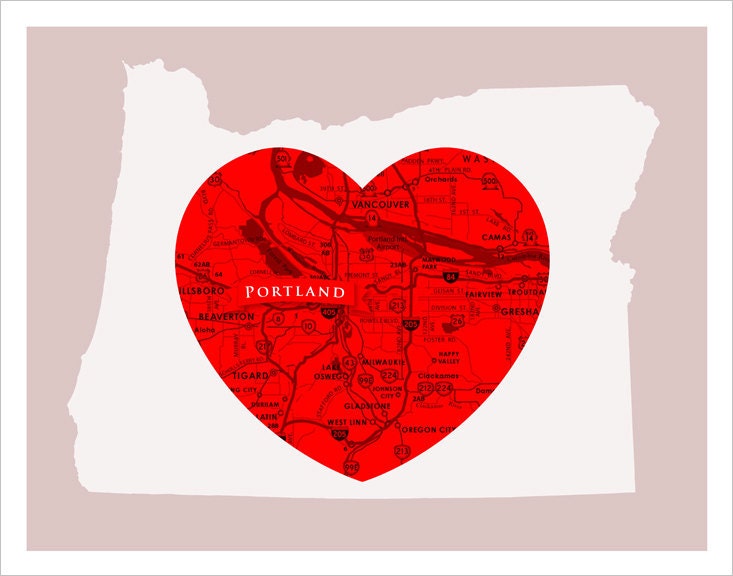 My heart
and my home are in Oregon. Love this place mucho.
Thanks for stopping by!